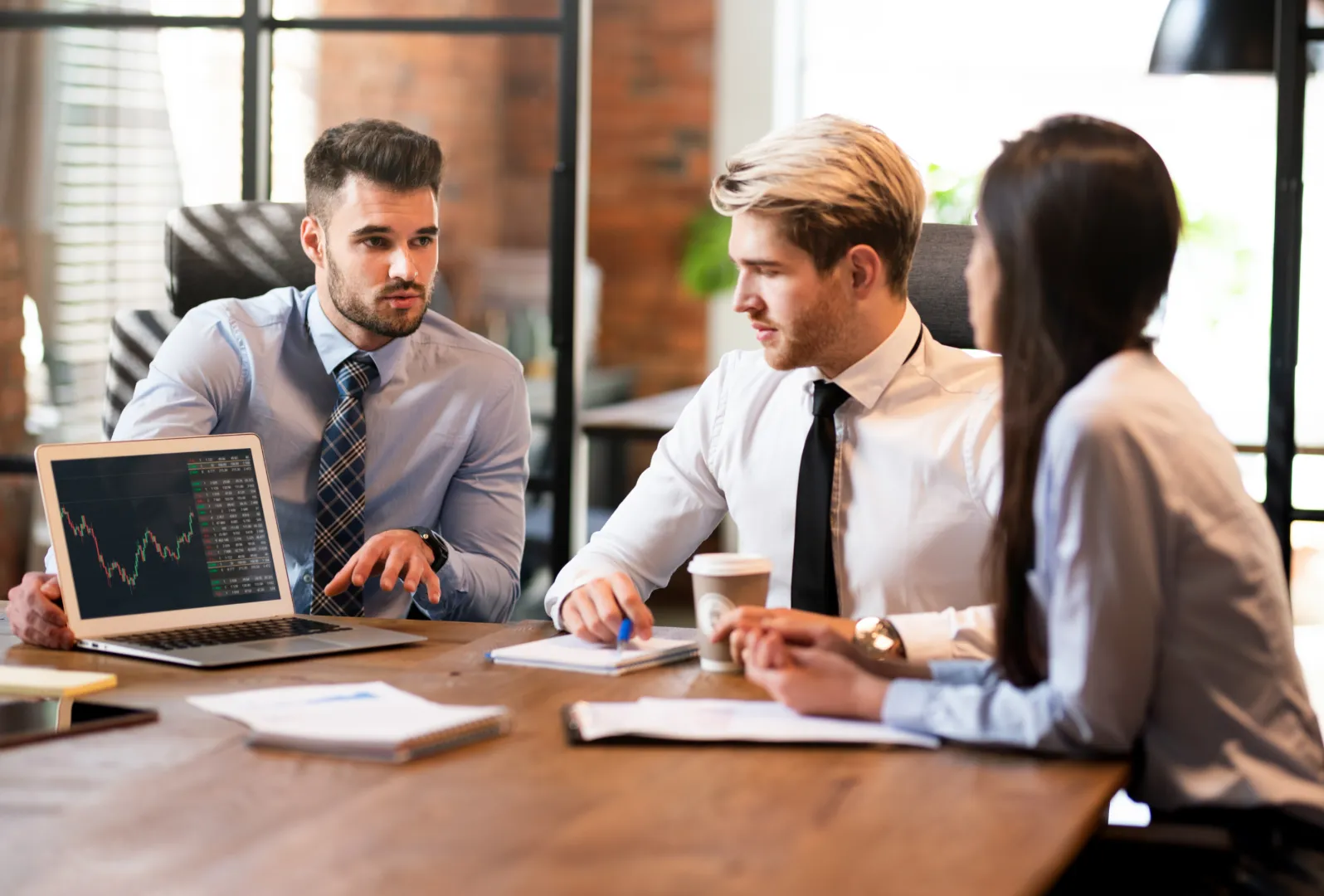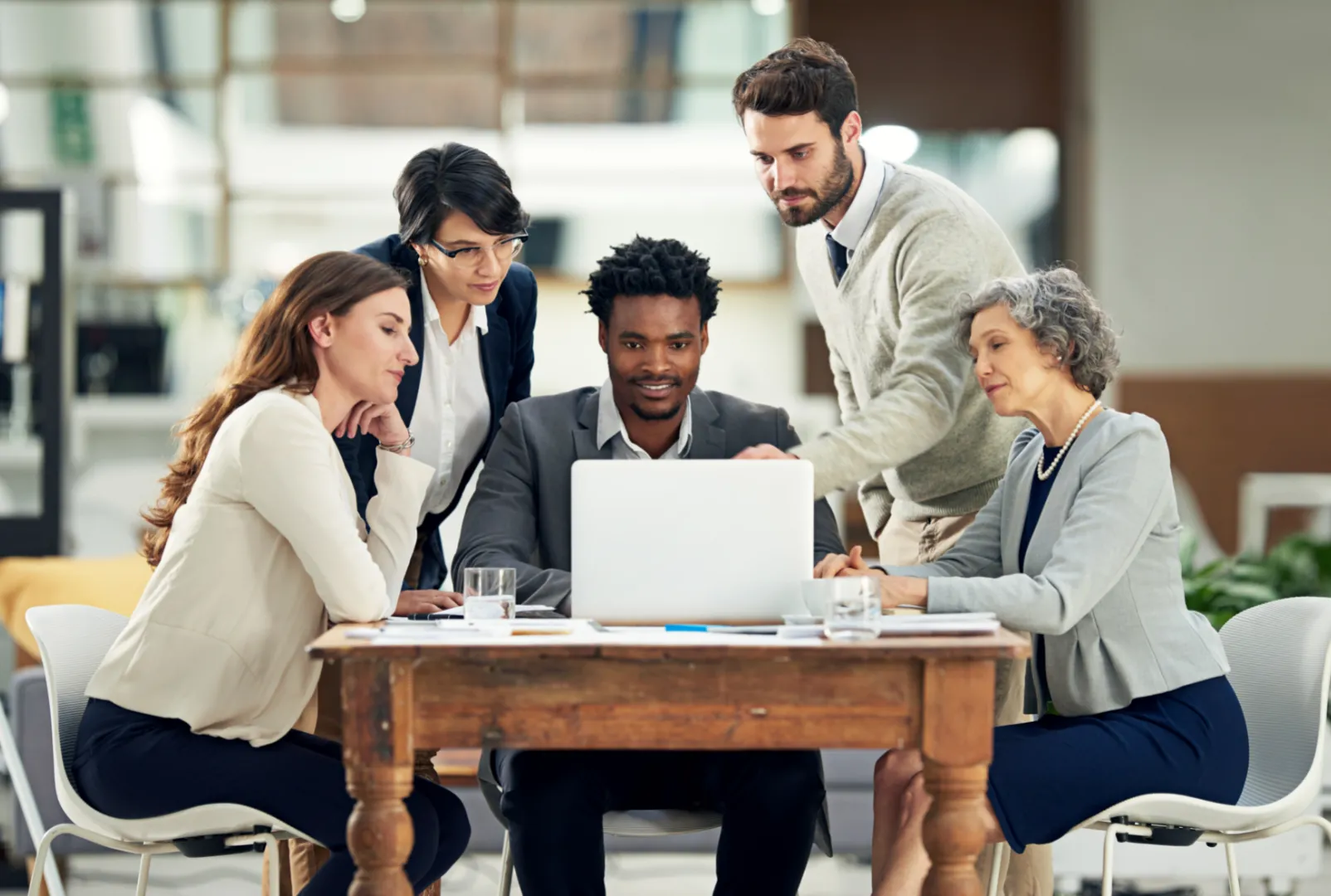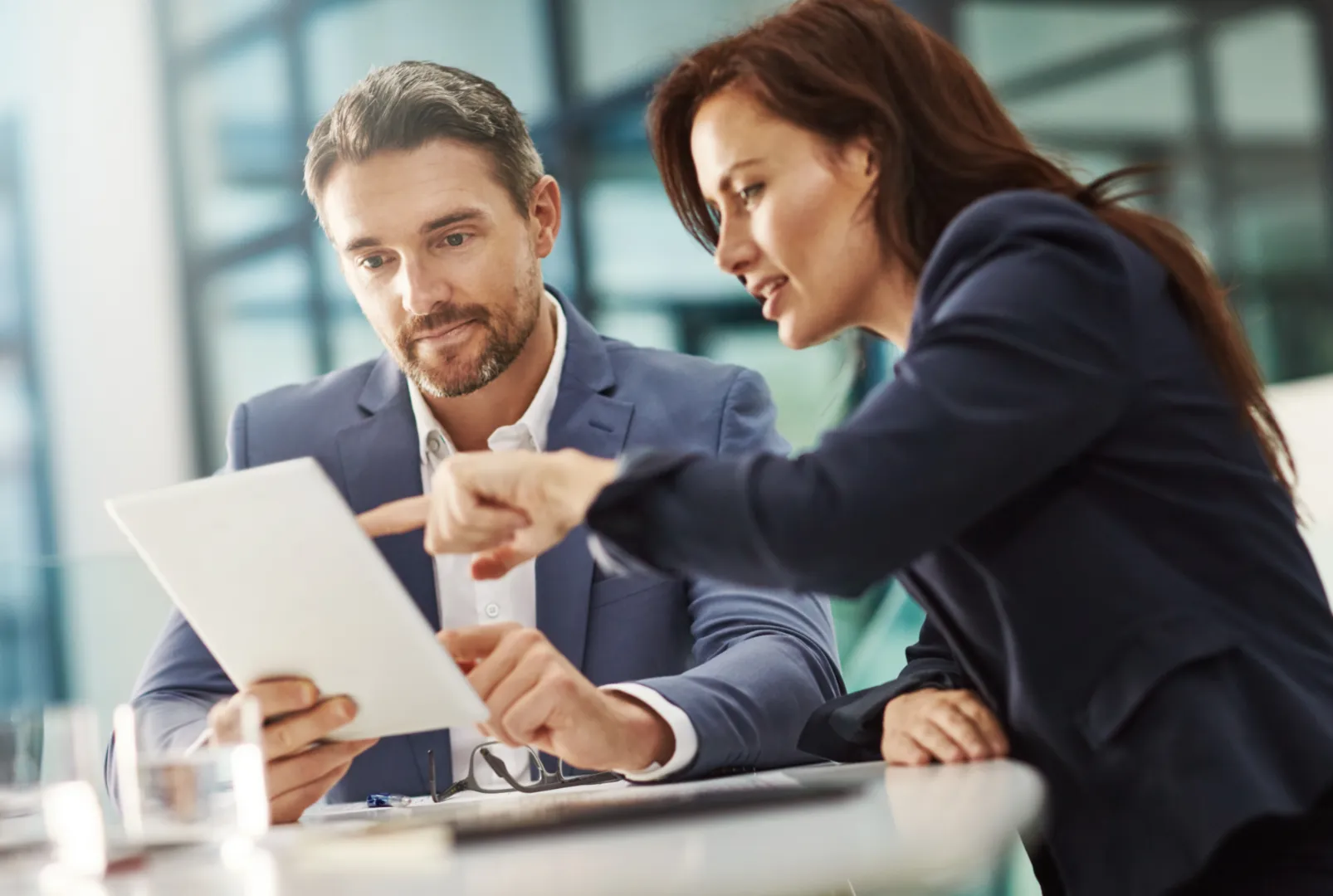 We believe that quality accounting services are essential for the success of any business. Our team of experienced and professional accountants is dedicated to providing top-notch support and services to help our clients achieve their financial goals. Whether you're a small business owner or a large corporation, we have the expertise and resources to meet your needs. We offer a full range of accounting services, including bookkeeping, financial reporting, tax preparation, and more. Our team is committed to providing timely and accurate financial information, so you can make informed decisions and grow your business. With our attention to detail and commitment to customer satisfaction, you can trust us to be your partner for all of your accounting needs.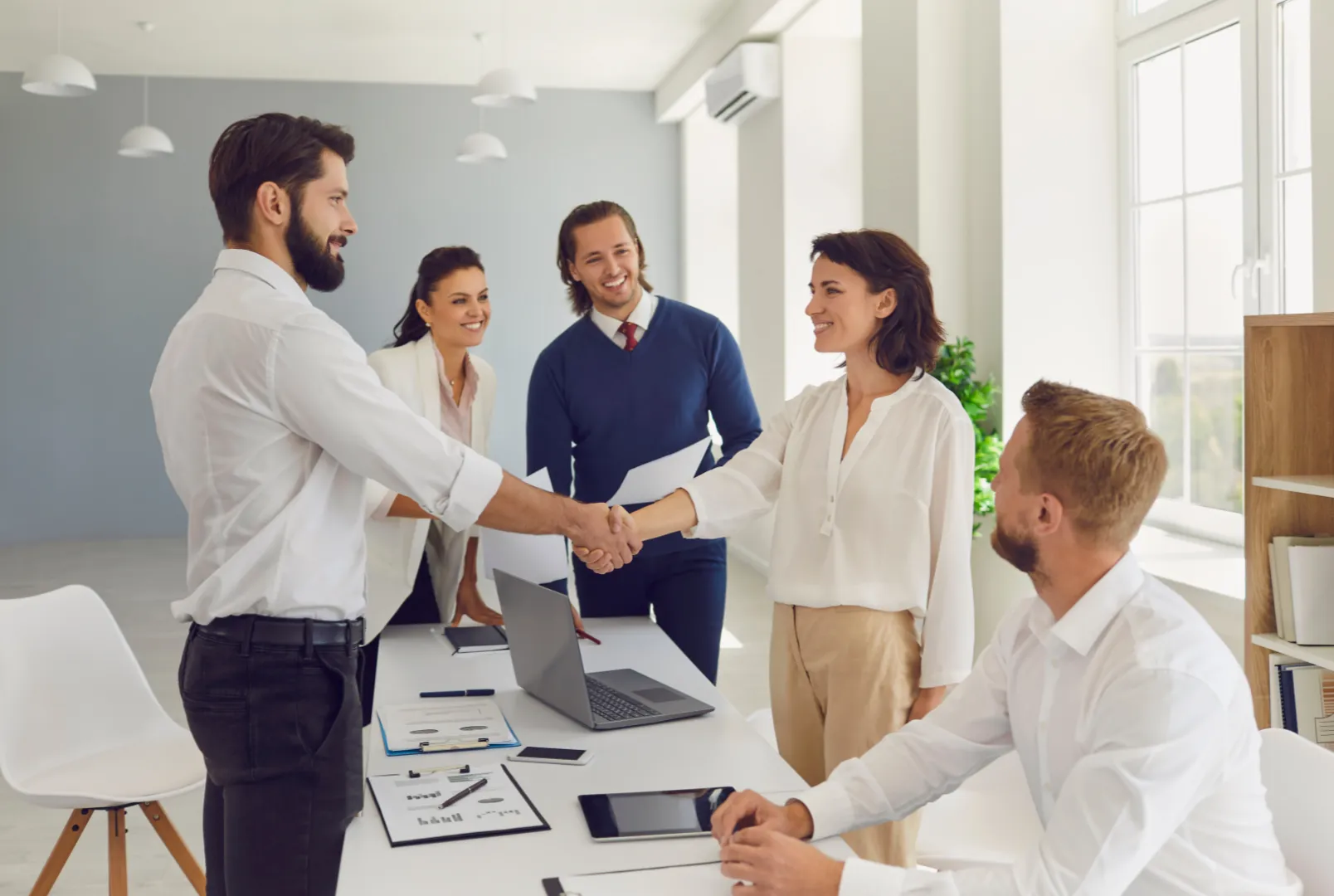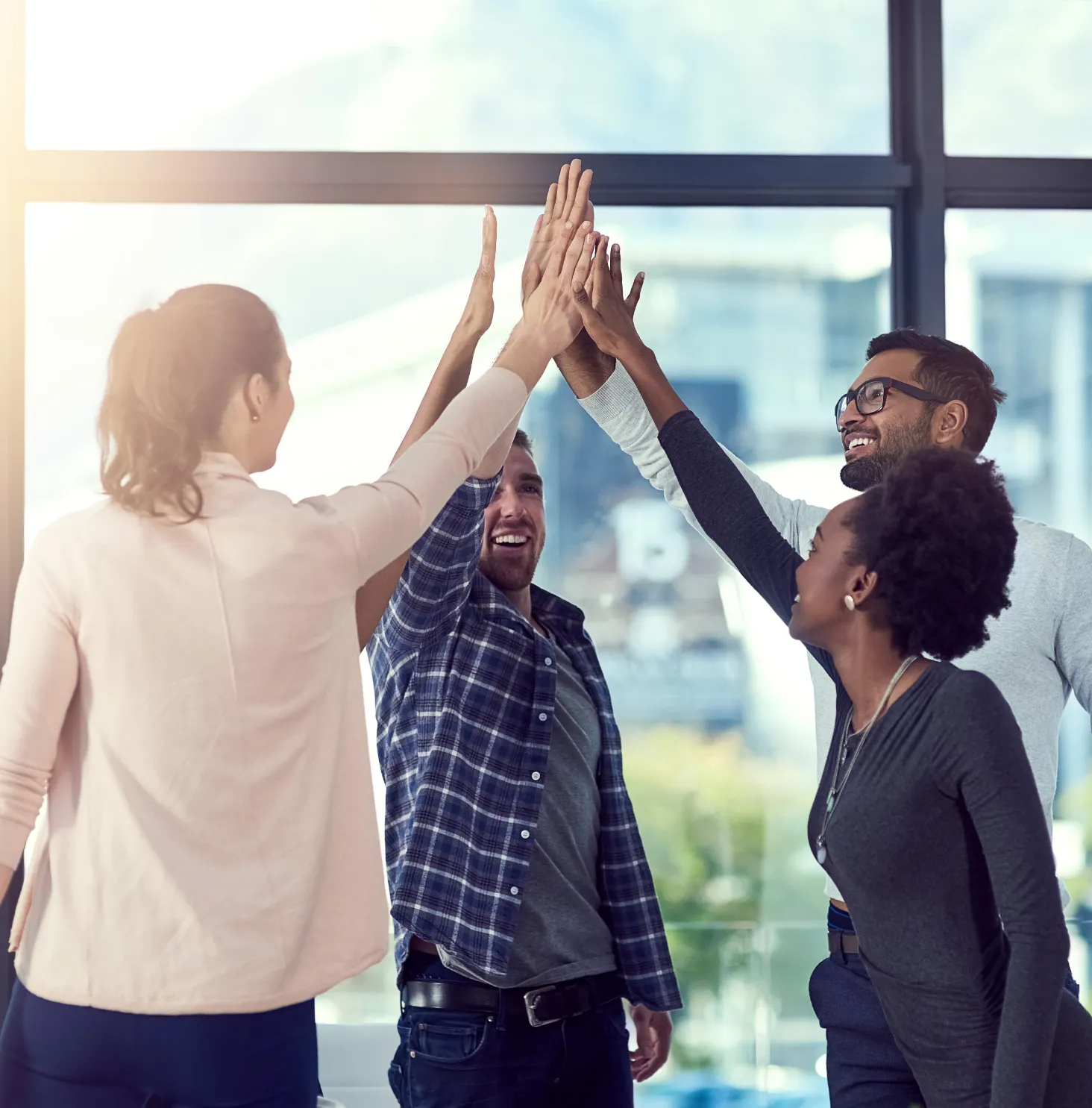 Our Mission:
To Deliver Unmatched Accounting Services to Businesses Everywhere
Our mission is to provide businesses with the highest quality accounting services available. We believe that accurate and timely financial information is key to success, and we are committed to delivering that to our clients. Our goal is to be the trusted partner for businesses of all sizes, providing them with the support and services they need to succeed.
Our team of experienced and knowledgeable accountants is dedicated to delivering the highest quality services, from bookkeeping and financial reporting to tax preparation and beyond. We are committed to delivering accurate, reliable, and timely financial information to our clients, so they can make informed decisions and grow their businesses.
We believe in building long-lasting relationships with our clients, and we are dedicated to providing the highest level of customer service. Our team is always available to answer questions and provide support, and we are committed to meeting the unique needs and requirements of each of our clients.
With our commitment to quality, customer satisfaction, and expert support, we are proud to be the leading provider of accounting services for businesses everywhere. Join us in our mission to help businesses succeed.