The Ultimate Guide to Efficient Payroll Processing in Chatham,
Streamline your payroll processes, control expenses, and guarantee adherence to regulations with our specialized Payroll Management Services in Chatham, designed specifically for small businesses. Witness a transformation today as you attain smooth payroll operations, effective management, and compliance assurance through our cutting-edge solutions.
DBM Accounting is your trusted partner, offering expert guidance to simplify your payroll complexities and ensure precise and efficient Payroll Management in Chatham. From tax calculations to payment processing, our team of specialists is dedicated to simplifying your payroll tasks, allowing you to concentrate on the growth of your business. Experience the difference with our state-of-the-art solutions tailored to your unique needs.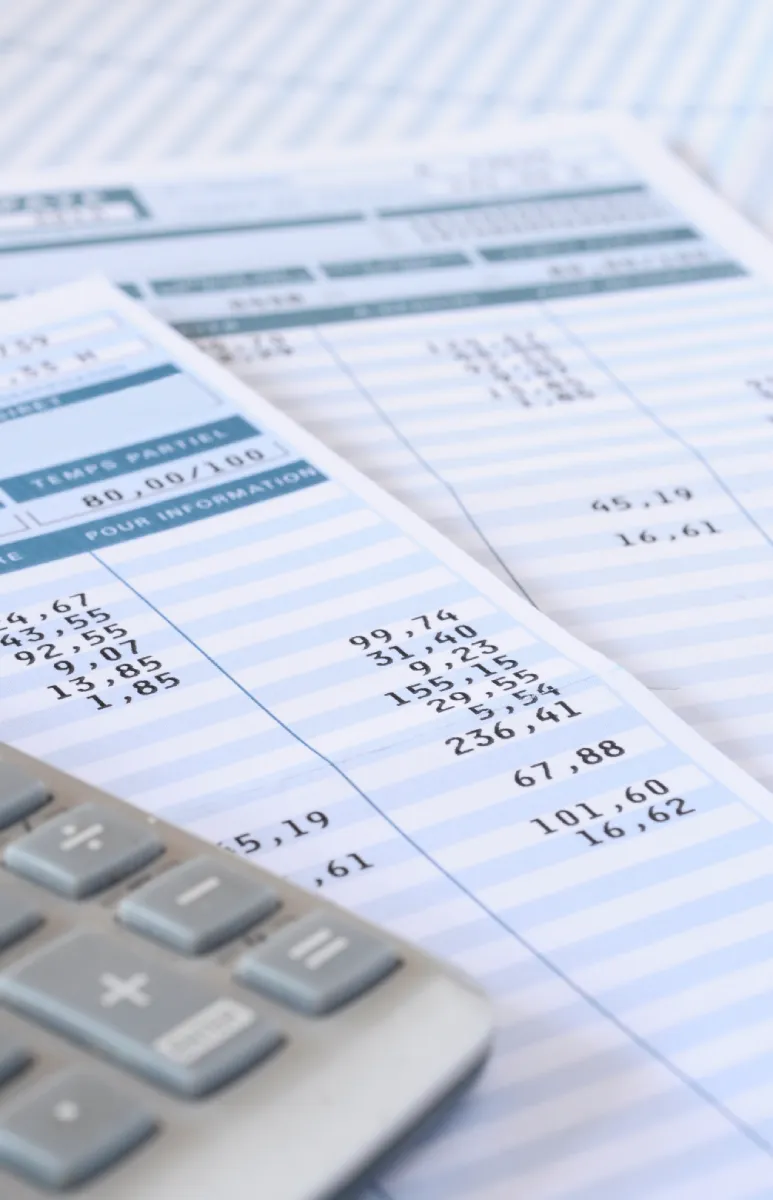 Payroll Simplified:
Comprehensive Payroll Management in Chatham
and
Processing
Solutions for Modern Businesses.
Are you tired of dealing with the hassles of payroll processing?
Let DBM Accounting help. Our comprehensive guide to payroll management will show you how to streamline your payroll processes and ensure accuracy and efficiency.
From setting up employee records to processing payments, we cover everything you need to know to manage your payroll with ease.
Stay ahead in the dynamic business world with our top-notch payroll processing and management services. Catering to diverse business needs, we ensure accuracy, efficiency, and compliance, every step of the way.
Expertise in Payroll Meets Accounting Precision
Take the stress out of payroll with our specialized services for small businesses. Merging accounting precision with payroll expertise, we bring you solutions that fit perfectly, ensuring accuracy, transparency, and full compliance.
Prepare and update employee records.

Determine the number of hours worked.

Determine Gross Pay

Deduct Taxes and Other Deductions

Determine Net Pay
Generate payroll reports.

Payroll payments are processed.

Payroll taxes must be filed.

Manage Time-Off Requests and Accruals

Manage Time-Off Requests and Accruals
Get in Touch
Contact us today to schedule a free consultation and take the first step toward financial success.