Achieve Financial Clarity with DBM Accounting's Bookkeeping Expertise
Dive into a seamless financial journey in Chatham with DBM Accounting. Our unparalleled dedication to bookkeeping and record-keeping ensures your business operations run smoothly, providing accurate, real-time insights.
Bookkeeping in Chatham is an essential aspect of maintaining accurate financial records for businesses in the region. Effective record keeping in Chatham is crucial for tracking income, expenses, and overall financial health. At DBM Professional Corporation, we specialize in offering top-notch Bookkeeping Services in Chatham, ensuring that your financial data is meticulously managed and organized. Our Record Keeping Services in Chatham further enhance the reliability of your financial records, helping you make informed decisions and stay compliant with tax regulations. Whether you need assistance with day-to-day bookkeeping tasks or require comprehensive record keeping solutions, our team at DBM Professional Corporation is here to provide you with the expertise and support you need.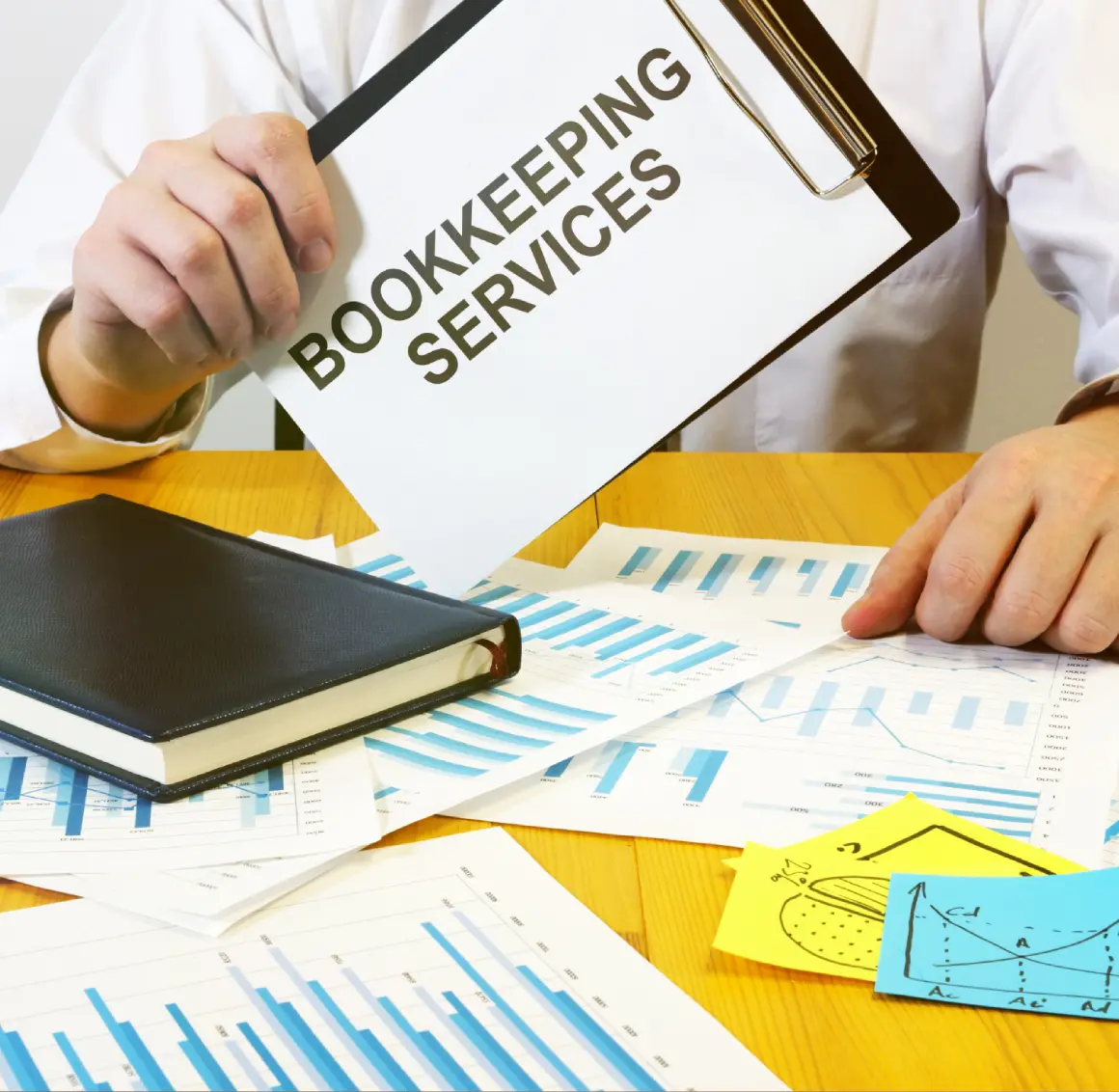 Minimize errors and save time
Comprehensive Bookkeeping & Record-keeping Services for Chatham Businesses
Daily Transaction Recordings
Financial Statement Preparation
Account Reconciliation
Payroll Processing and Records
Inventory Management and Recording
Monthly and Year-end Reporting
Bookkeeping Guide
Streamlining bookkeeping involves making the process more efficient and organized, usually by automating certain tasks and utilizing tools such as software programs.
Understanding the basics of bookkeeping and accounting
Setting up a system for recording transactions (manually or using software)
Staying compliant with financial regulations and laws
Keeping track of inventory and supplies
Bookkeeping in Chatham: Our Success Stories
From boutique stores to expansive enterprises, DBM Accounting's legacy in Chatham is marked by countless success stories in bookkeeping and record-keeping. Explore our journey of accuracy, clarity, and unwavering dedication.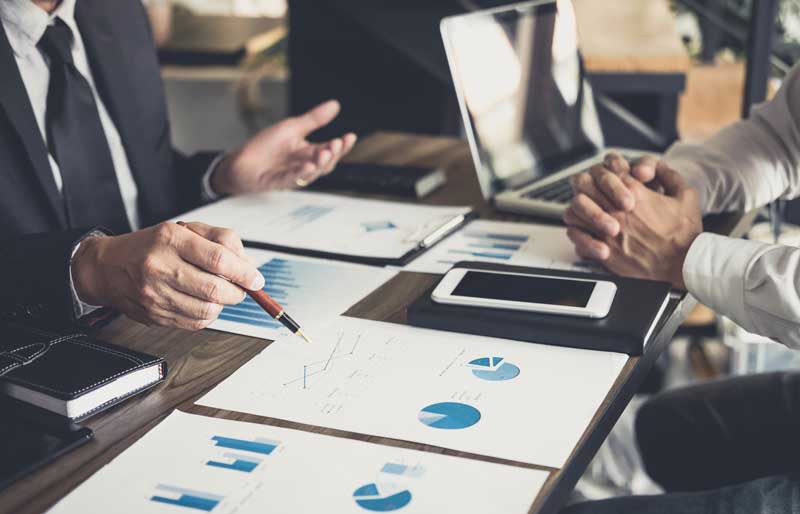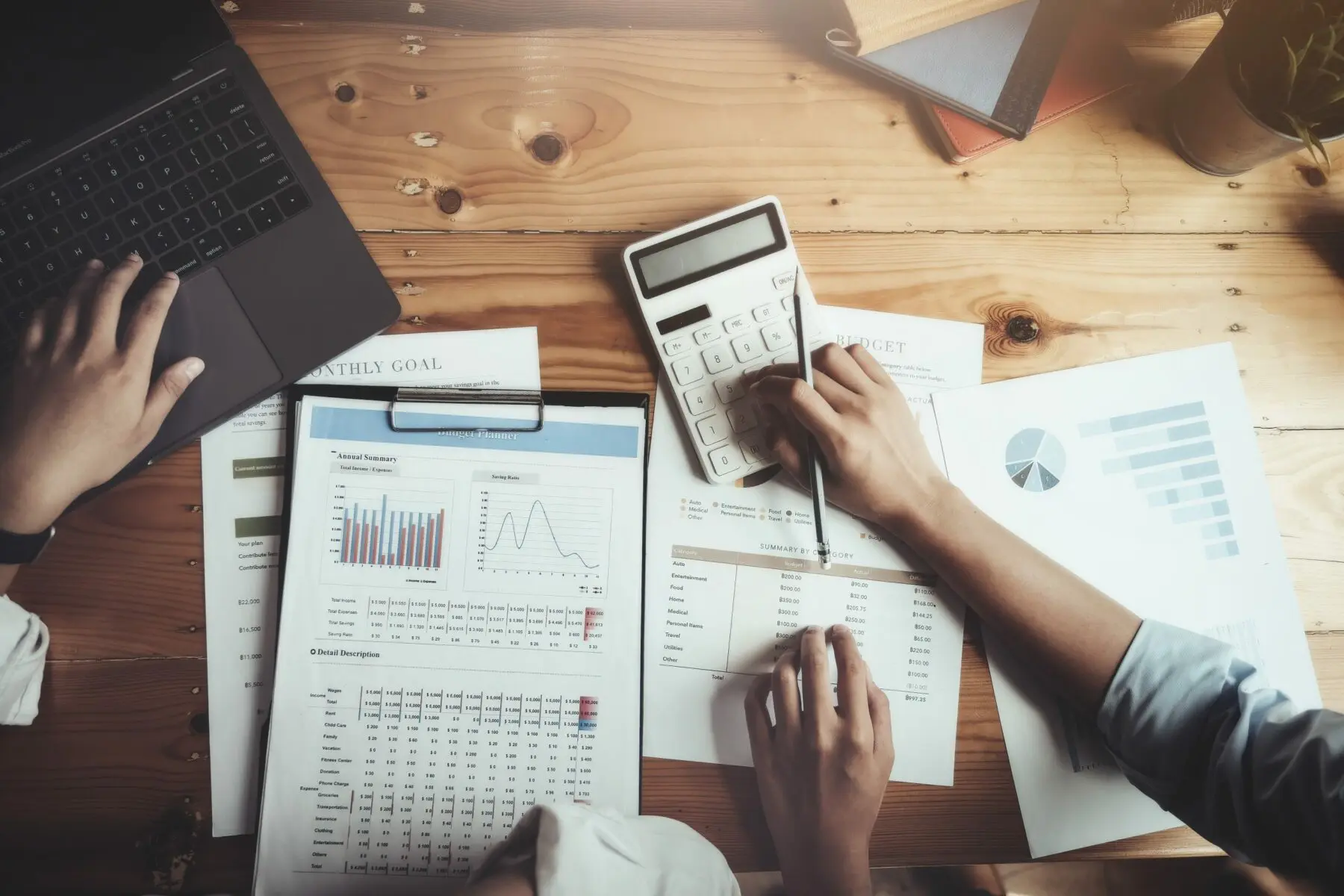 Delving Deeper: DBM Accounting's Bookkeeping and Record keeping in Chatham Process
Personalized Setup: We customize our services to align with your unique business needs.
Advanced Tools: Harnessing the latest software ensures swift and accurate bookkeeping.
Data Protection: We prioritize the utmost confidentiality and security of your financial records.
Continuous Monitoring: Regular checks ensure accuracy and timely updates to your records.
Transparent Reports: Our clear and concise reports offer actionable insights for business growth.
Dedicated Support: Our team of experts is always available for queries, updates, or guidance.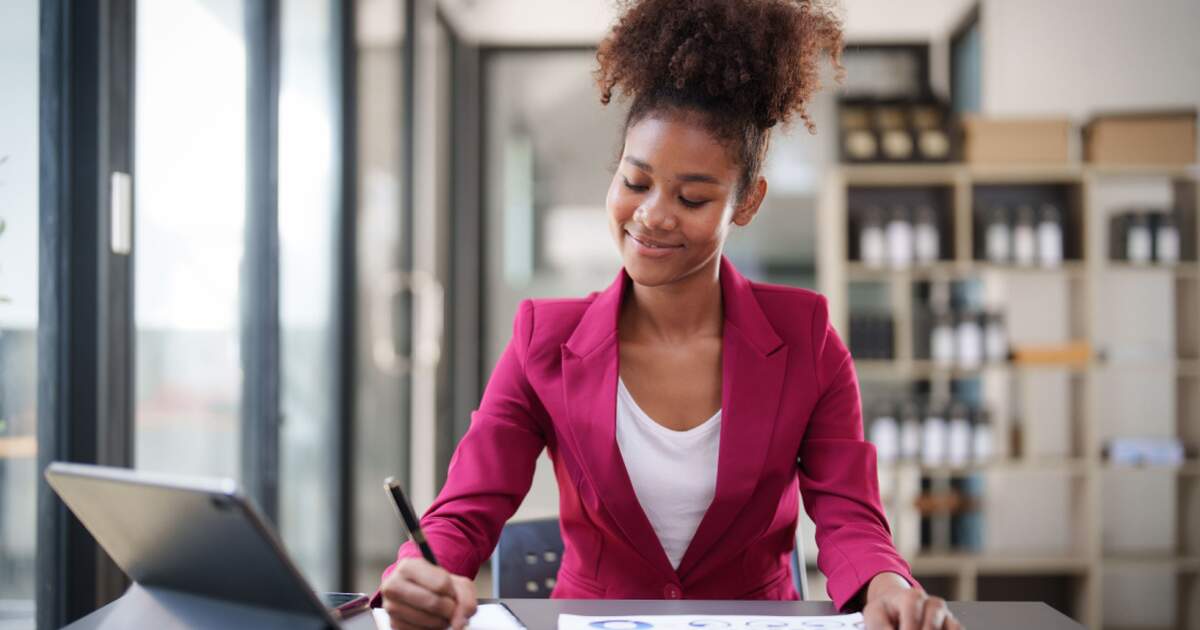 Get in Touch
Contact us today to schedule a free consultation and take the first step toward financial success.