Elevating Trust through Audit & Assurance in Chatham with DBM Accounting
Navigate the intricate realm of audit and assurance in Chatham confidently with DBM Accounting. Our dedication to precision, integrity, and transparency positions us as Chatham's go-to expert in audit services.
Assurance in Chatham is a critical component of our services at DBM Professional Corporation. We understand the significance of maintaining the trust and confidence of your stakeholders, and that's why our dedicated team is committed to providing top-notch assurance services that meet your specific needs. Whether you're seeking a comprehensive financial examination, internal audit, or any other form of assurance service, our experts in Audit in Chatham ensure that your organization's financial statements and internal controls are rigorously evaluated to enhance transparency and accountability. We work closely with you to tailor our services to your unique requirements, assuring that your organization remains on the right track and that you have the peace of mind you deserve. Visit our Assurance in Chatham page to learn more about our specialized services and how we can support your business.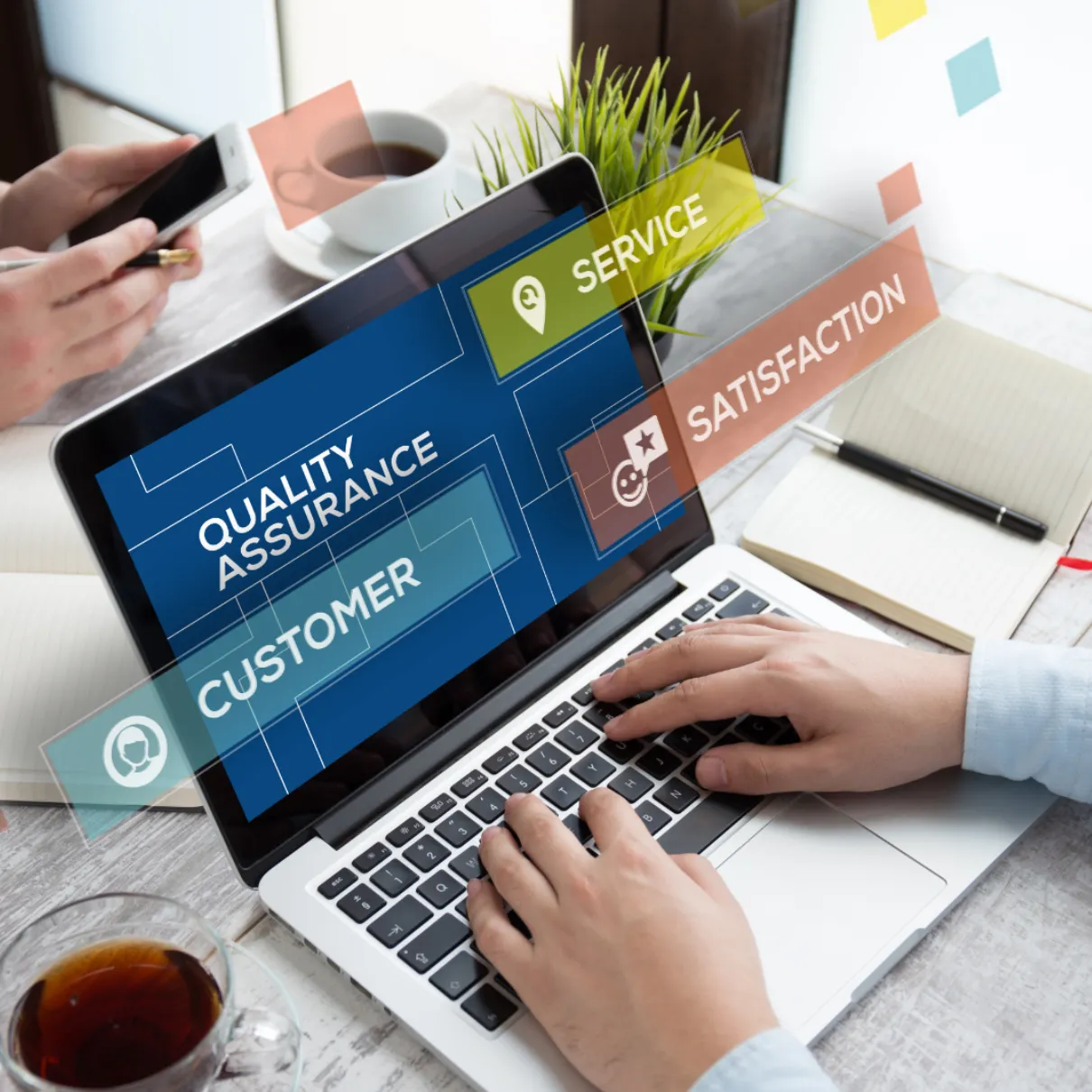 Assuring Your Success:
A Comprehensive Guide to Assurance and  Audit in Chatham
Maximizing Your Financial Potential with Our Services
Your Key to a Risk-Free Financial Future
Uncovering Hidden Potential with Expert Assurance
Navigating the Path to Financial Confidence
A & A Guide
Say good-bye to audit anxiety; our guide is your ultimate companion to a successful audit.
The Resource Revolution
Elevating Efficiency with Audit and Assurance
Optimizing Your Resources
A Complete Audit and Assurance Solution
Maximizing Resource Effectiveness
An Audit and Assurance Framework
Strategic Resource Management
The Key to Success with Audit and Assurance
Our Suite of  Services in Chatham
Financial Statement Audits
Internal Audit Services
Compliance Audits in Chatham
Forensic Audits
Risk Management and Assurance in Chatham
Due Diligence Reviews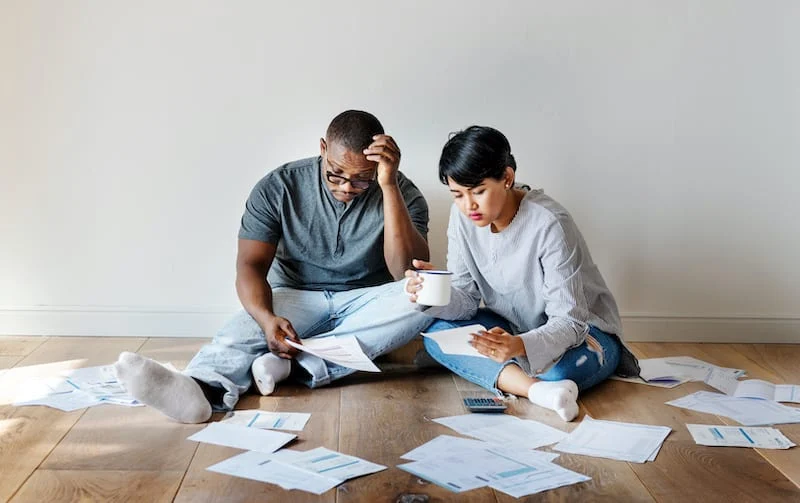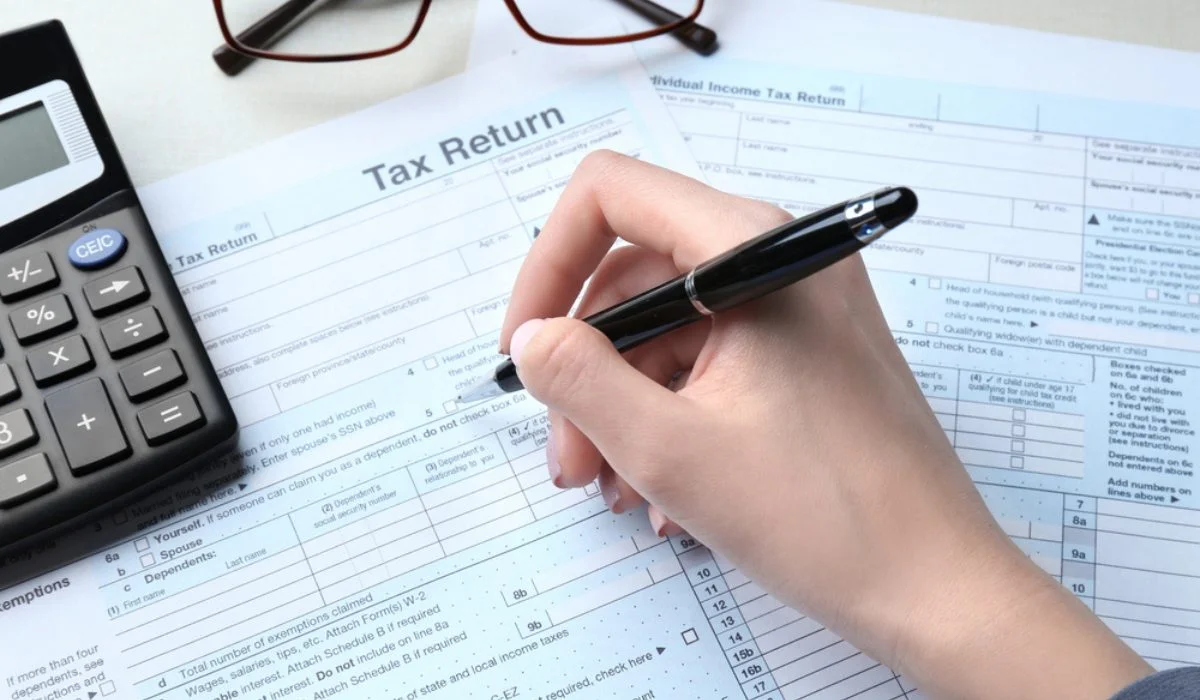 A Chronicle of Audit Excellence in Chatham
From emerging startups to established conglomerates, DBM Accounting's legacy in Chatham is highlighted by countless successful audit engagements. Explore our journey of adding value and instilling trust across varied sectors.
Understanding Audit & Assurance with DBM Accounting
Customized Approach: Every client is unique, and so is our audit strategy, tailored to specific needs.
Regulatory Adherence: Our team is constantly updated with Chatham's regulatory landscape.
Data-Driven Insights: We blend traditional methods with modern analytics for deeper insights.
Confidentiality Assured: We prioritize the sanctity of client data, ensuring complete confidentiality.
Transparent Communication: Every step of our audit process is communicated clearly for client alignment.
Expertise at Hand: Our seasoned professionals bring vast experience and proficiency to the table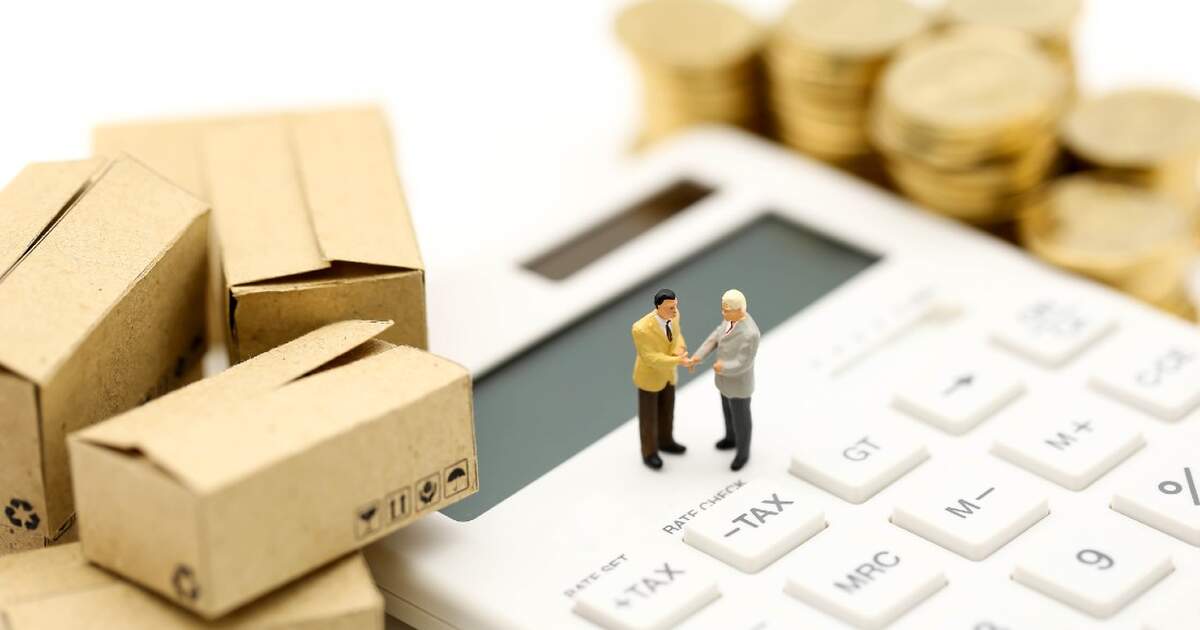 Get in Touch
Contact us today to schedule a free consultation and take the first step toward financial success.